Building customer loyalty through lost & found items
Offer a premium service to your customers and save your staff a lot of time!
Many establishments already save time on a daily basis with PeeK'in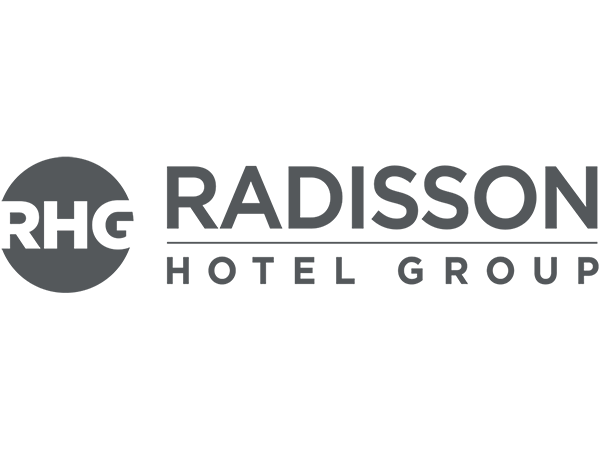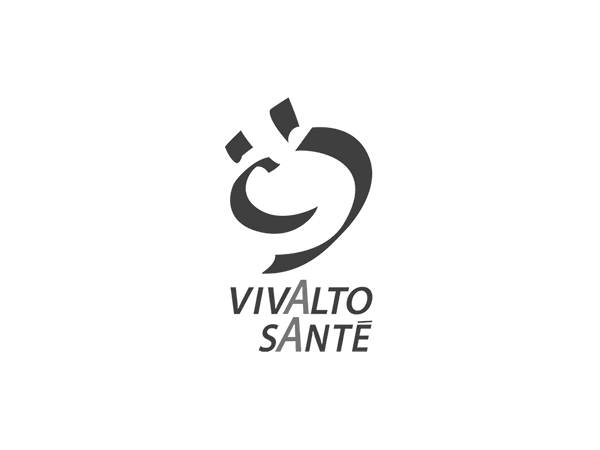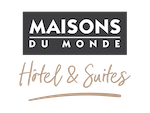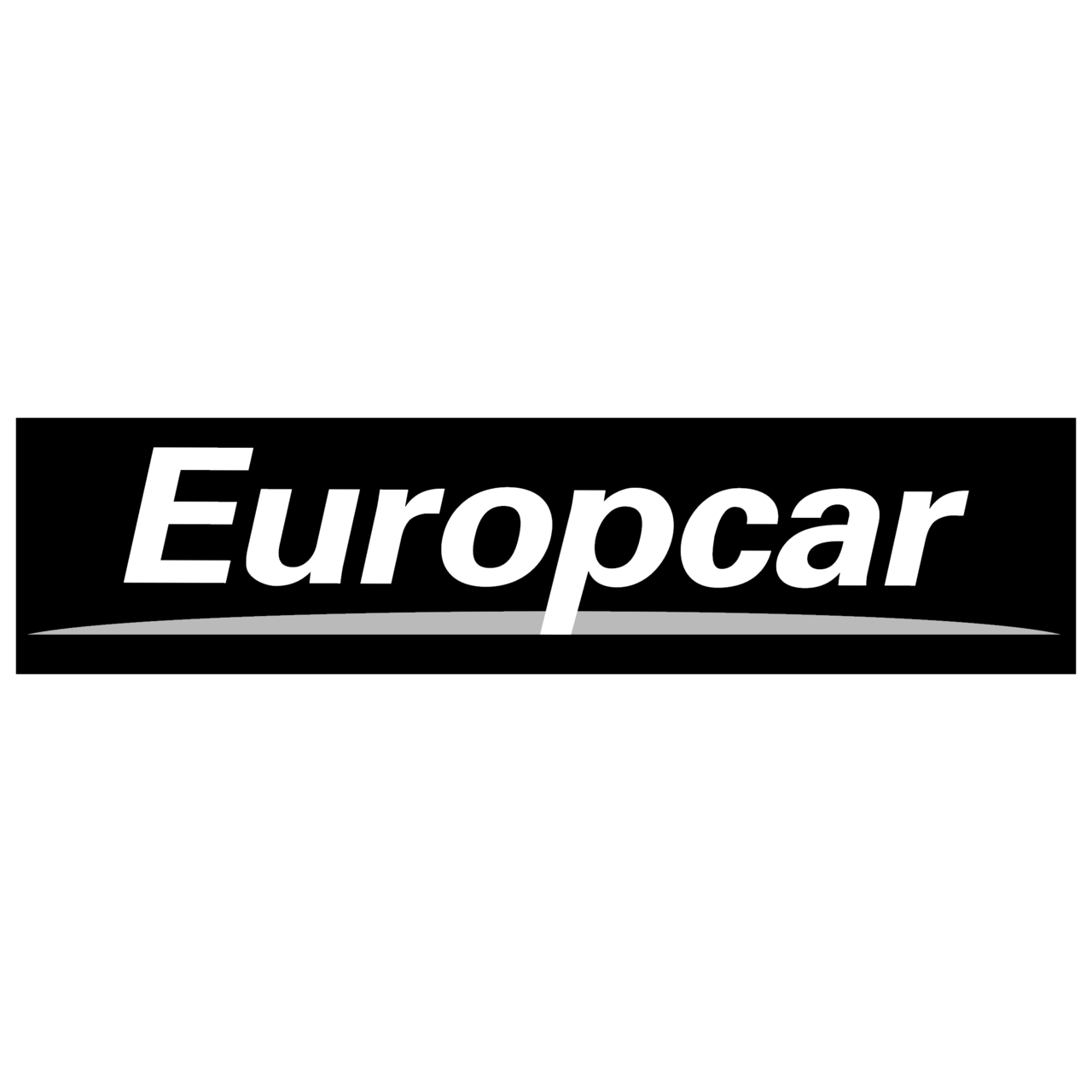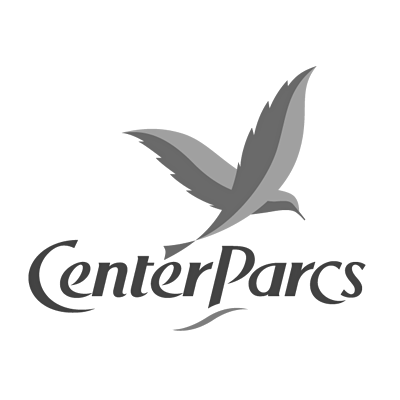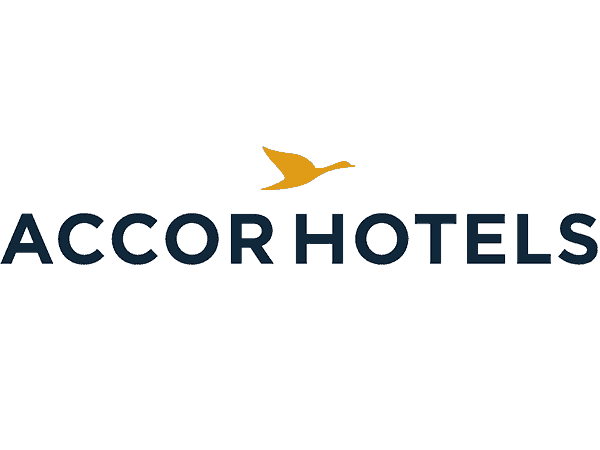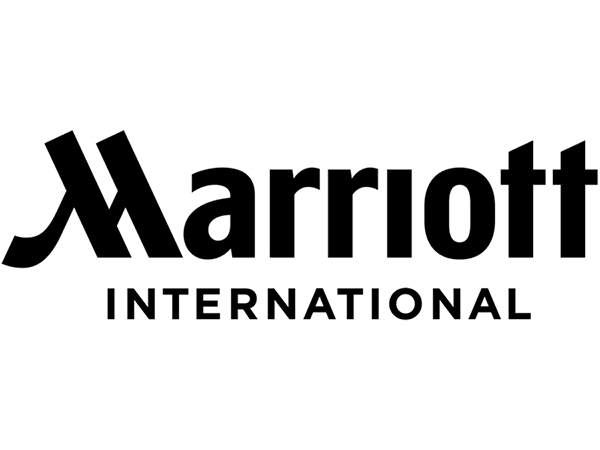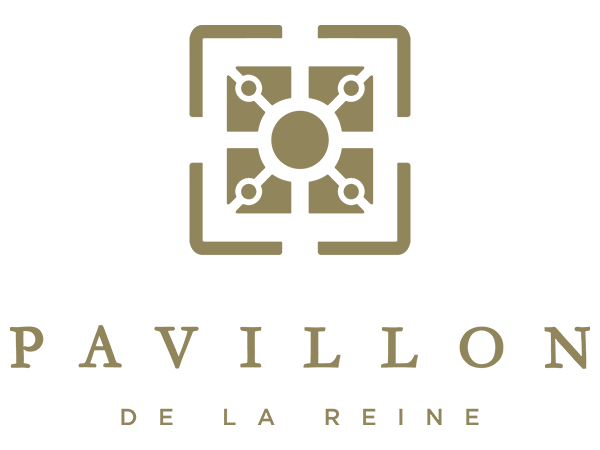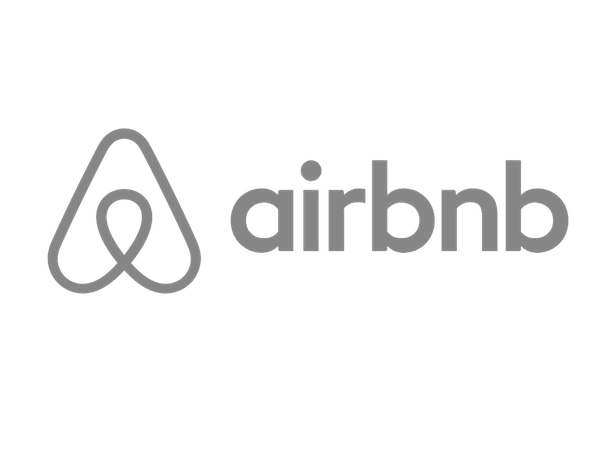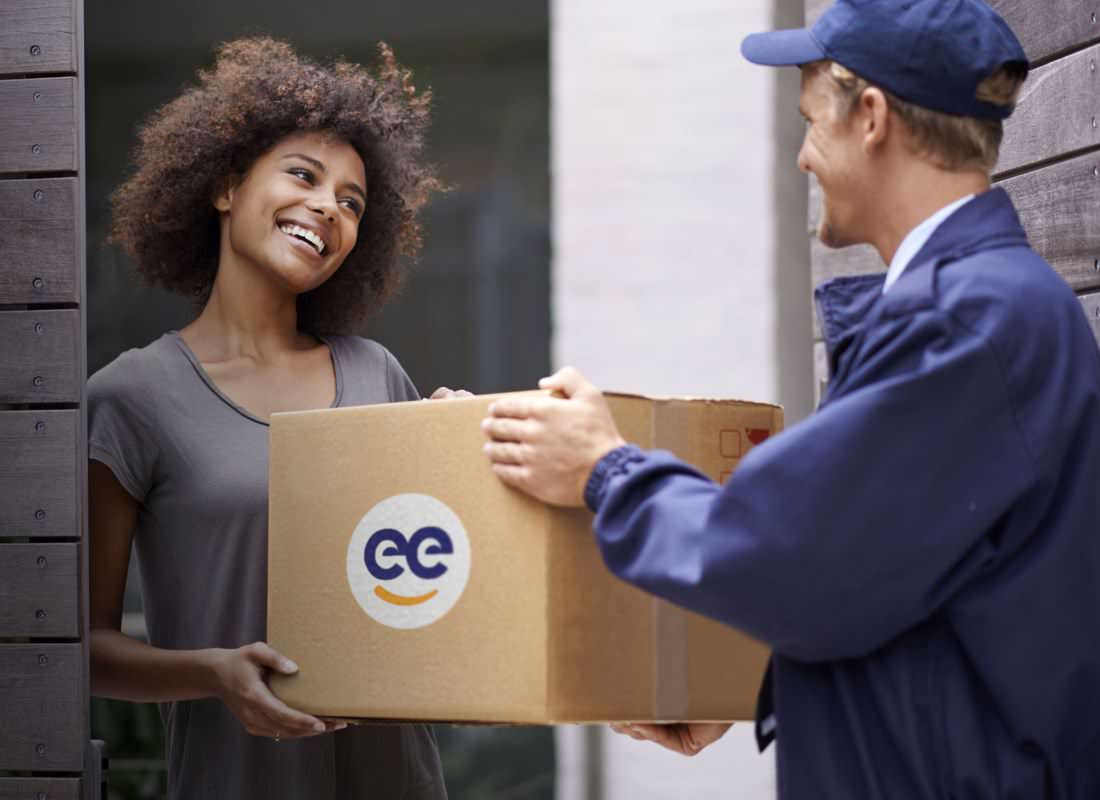 Turn lost and found items into customer satisfaction
Thank you for this service. In 25 years of business travel, I have lost items in hotel rooms but have never been offered to have them sent back to me. Well done!
– Stéphane S. customer of the Novotel Paris La Defense Hotel
Divide your processing time by 4
You will no longer have to manage :
Contacts with the owners of items,
Searches for shipping rates,
Payments from your clients,
The packagings and deliveries to the Post Office.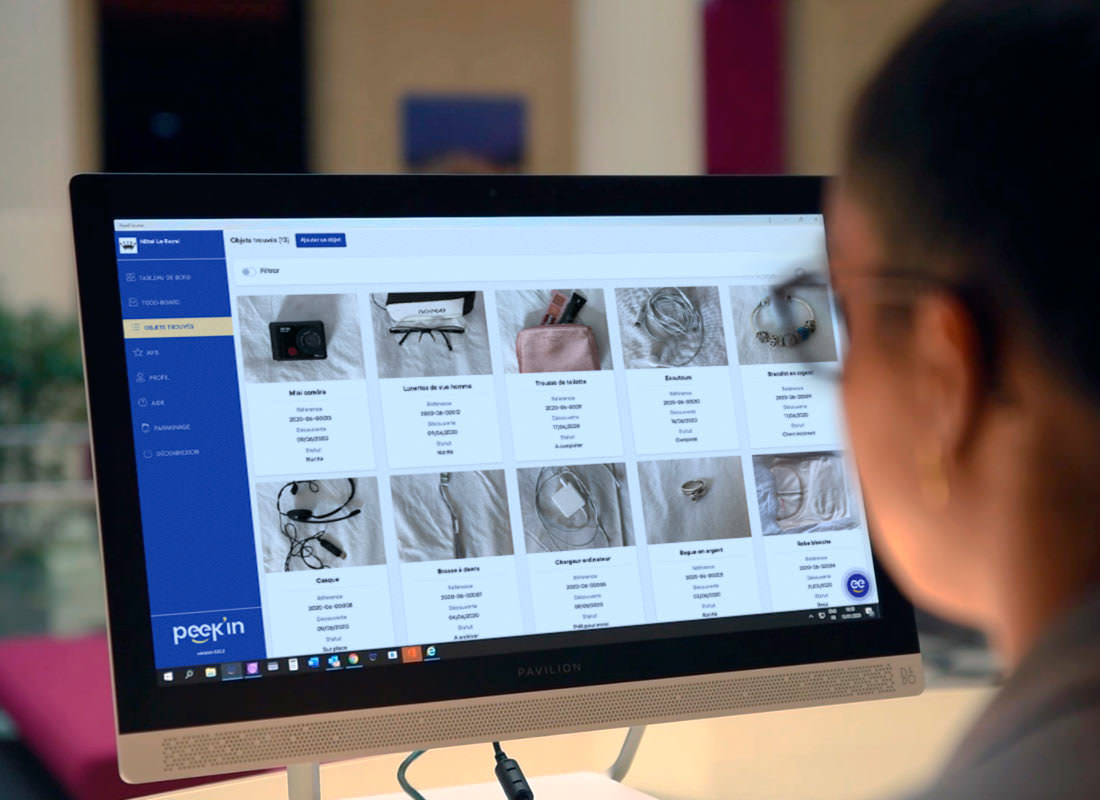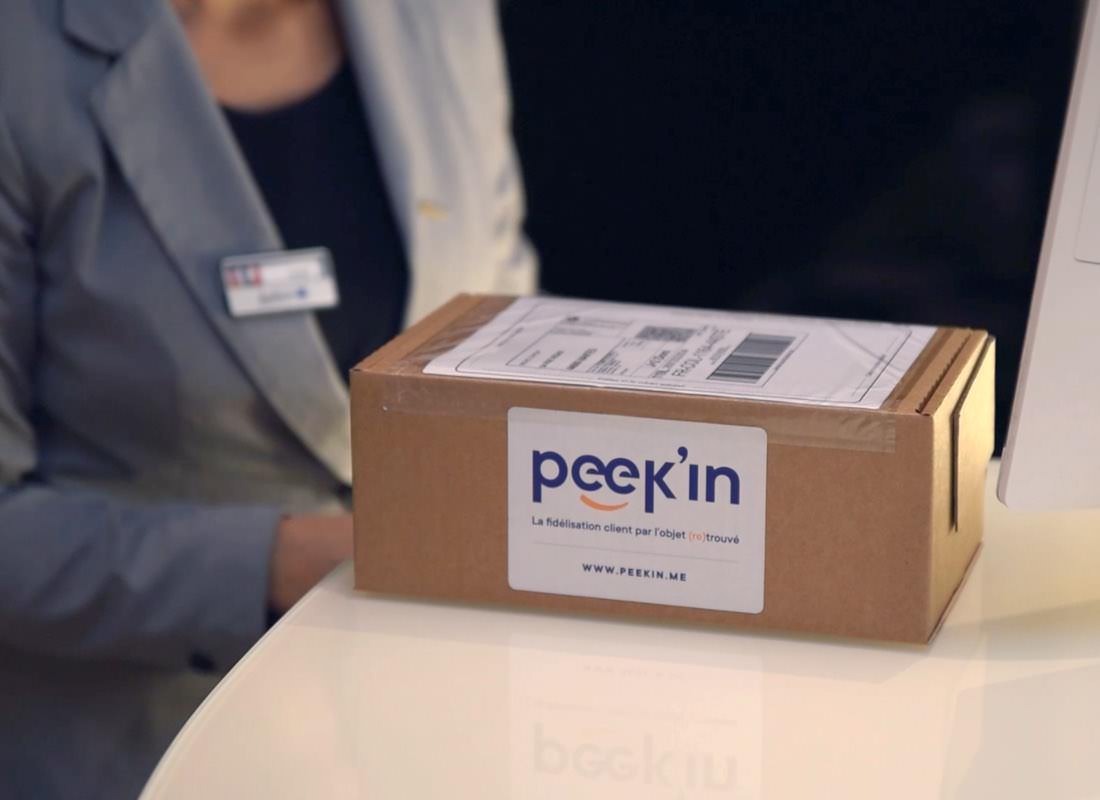 Reduce your lost and found item inventory by 50%.
Save space! As an added bonus, you save owners from unnecessary replacement purchases and help reduce the environmental footprint of your business!
More than 10 million items are forgotten every year in France! Could you imagine all those disappointed people and the amount of useless purchases due to it!
With the legal obligation to keep lost and found items for a minimum of 1 year, professionals find themselves with very bulky stocks. However, notifying owners is simple with an app that allows them to choose themselves if they want to have their item sent back. Professionals only have to print out the slip and prepare the parcel for collection by a carrier.